YOKOGAWA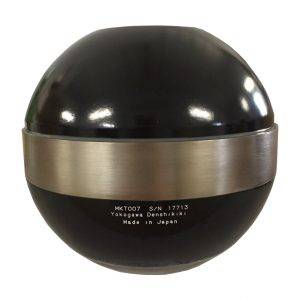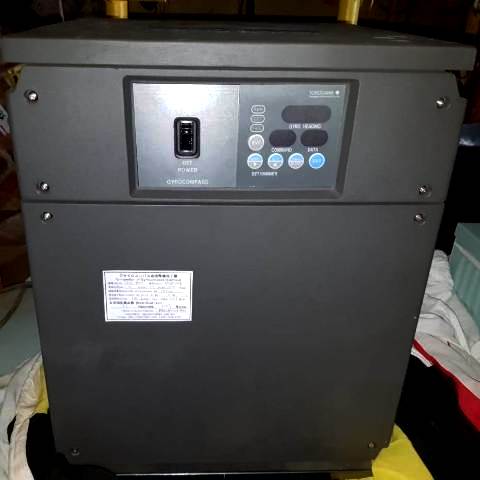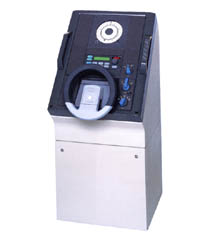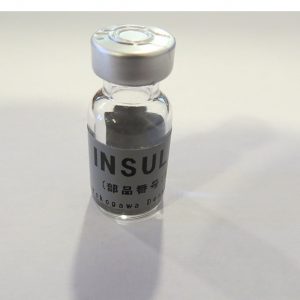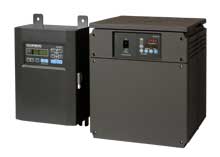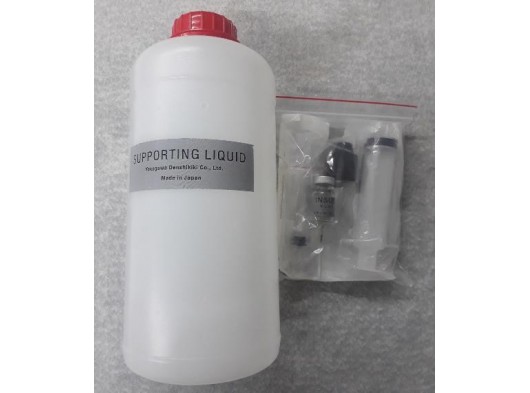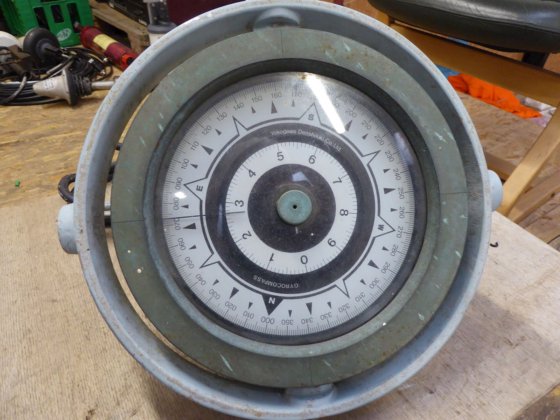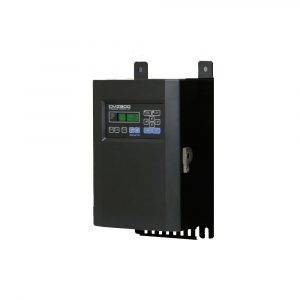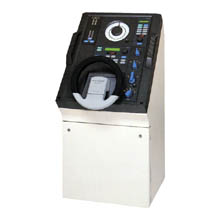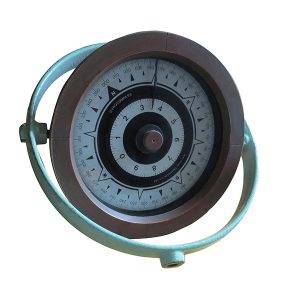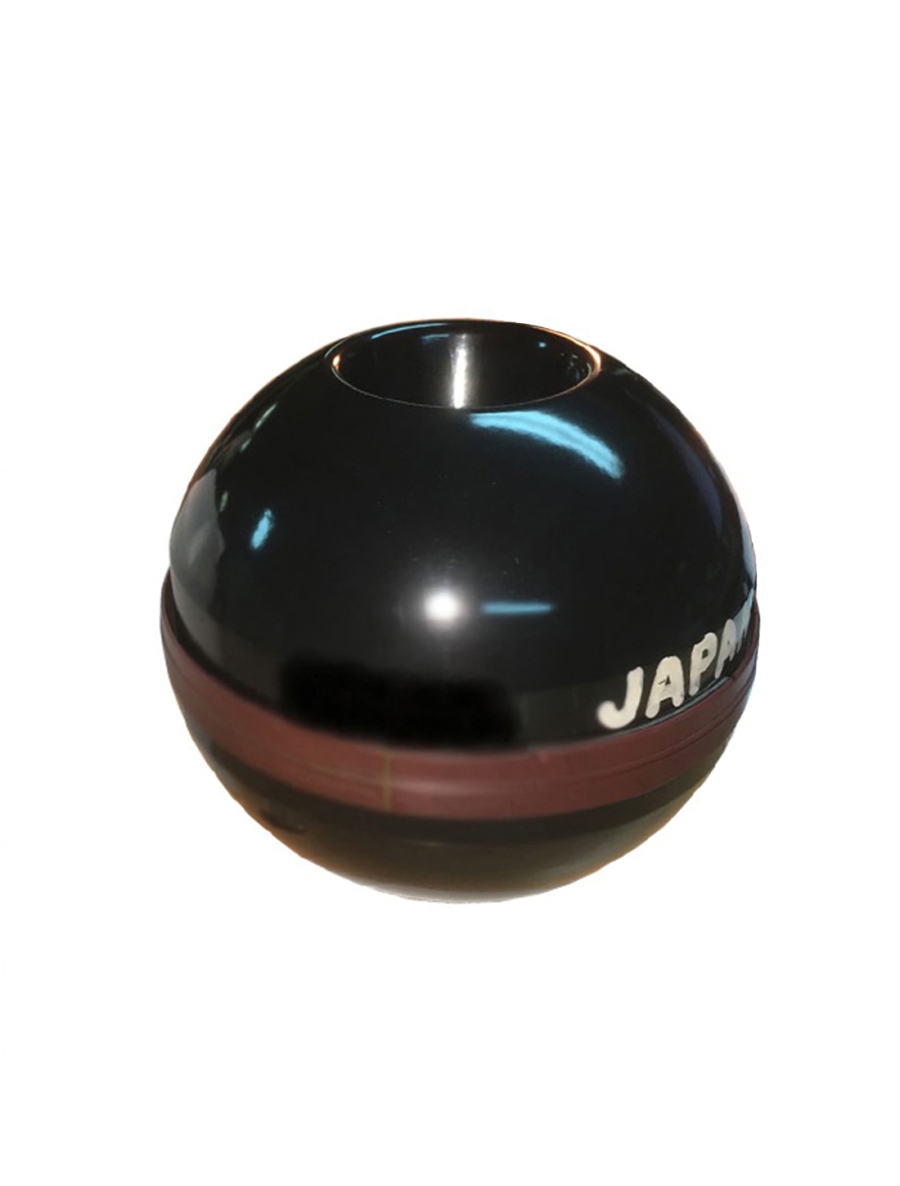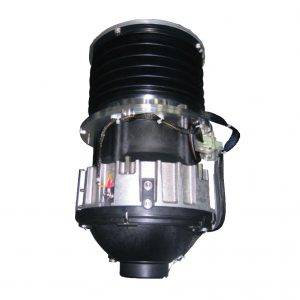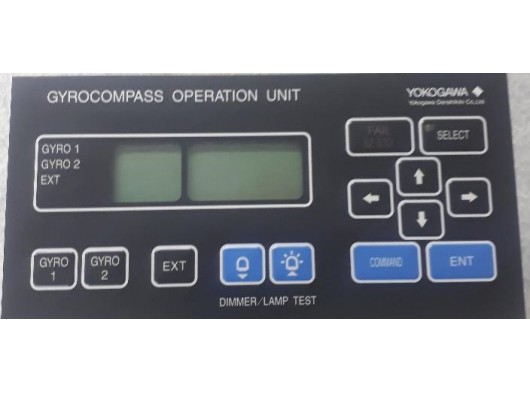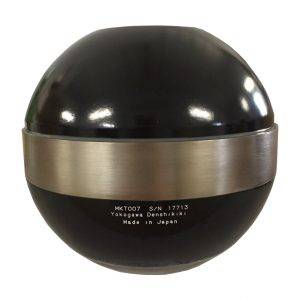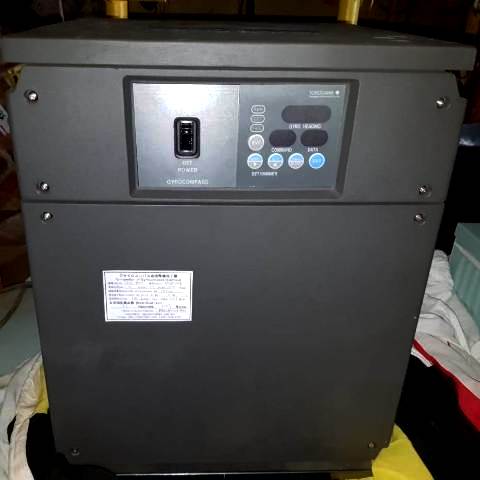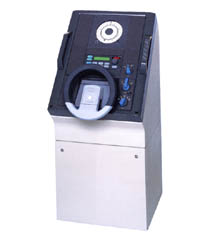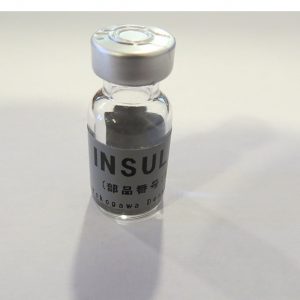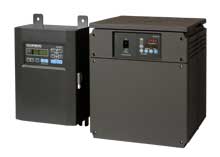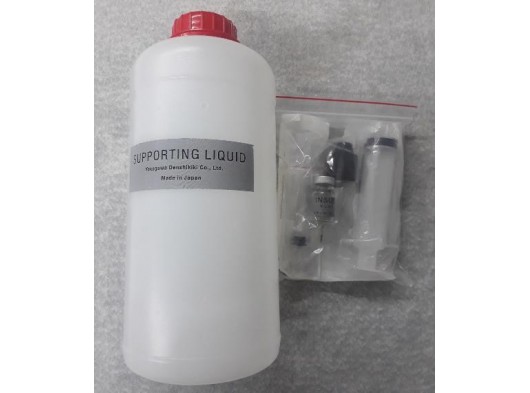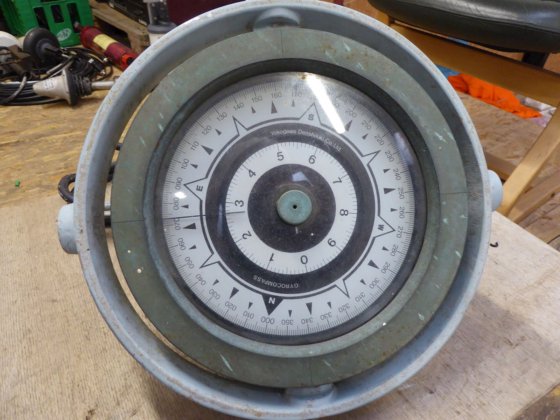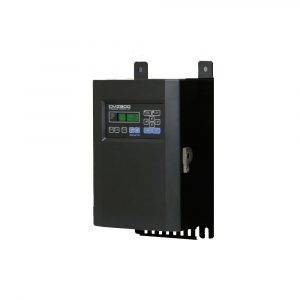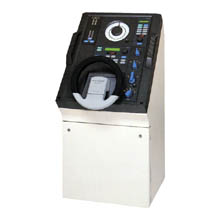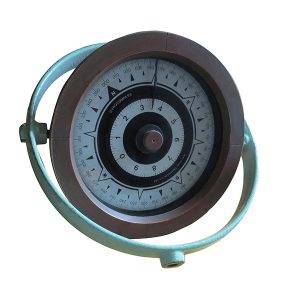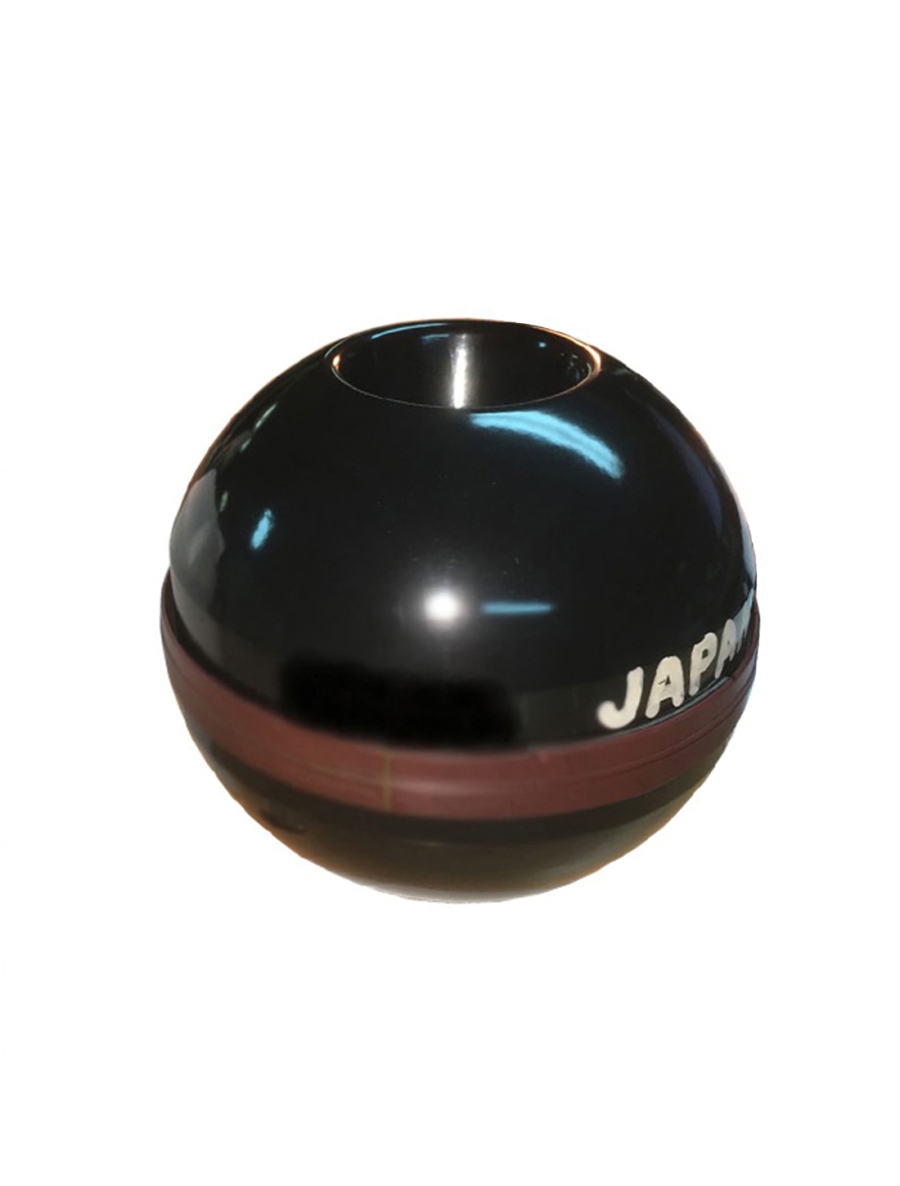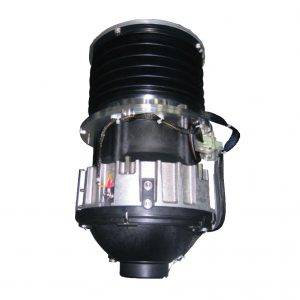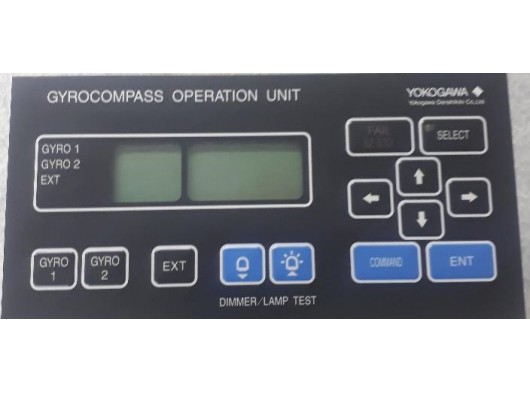 ABOUT CMZ-900 GYROCOMPASS
GENERAL
A gyrocompass detectes the true north by means of a fast-spinning rotor, which is suspended with no friction
and is influenced by gravity and rotation of the Earth. A gyrocompass consequently indicaes ship's heading.
CMZ900 series has been type approved in accordance with International Maritime Organization (IMO)
standarts.
FEATURES
1) A modular design saves the space. Master compass can be integrated in the autopilot steering stand.
2) Manual speed error correction.

3) External heading sensor can back up the heading outputs.

4) Serial data output IEC 61162-2 (high-speed transmission)

5) A unique anti-vibration mechanism enhanced by the velocity damping effect of high viscous oil, provides
superior damping of vibration and decoupling of shock at sea.

6) A small and lightweight container enchances the follow up speed. The gyrocompass reading changes
smoothly and does not lag when a small ship rapidly changes course.

7) Easy maintenance and long maintance periods.
- Titanium capsule and electrodes are employed at lower hemisphere of Gyrosphere. Purity is maintained
inside of the container, and maintance invertal is then longer-dated.
- The container id divided into two pieces at bottom when overhauled. Ship's crew can replace Gyrosphere in
case of emergency.

8) The restart time can be preset from 1 to 99 hours.
MAIN FUNCTIONS
- Power supply: 24V DC and/or 100V to 220AC
- Heading outputs
- Serial data: 3 circuits
- Steppers: 1 circuit (0.3A max)
- Repeaters compasses:3 circuits
- Analog ROT: 3 circuits
- External headings sensor:1 circuit (Back-up of the heading outputs)
- Manuel speed error correction
POWER SUPPLY
- 24V DC (20V to 30V DC) and/or 100V/110V/115V/220V,AC,50/60Hz, shingle-phase
(MKR0207 AC adapter is required.)
SIGNALS

Serial interface: IEC6112-1
Transmission convention: Serial asynchronous form
Signaling rate: 4800bps
HDT heading true
THS True heading and status
HDG Heading deviation and variation
HDM heading/ROT (yokogowa inherent)
PERFORMANCE SPECIFICATIONS

1) Settling time: Within 5 hours (Usable accuracy in approx. 2 hours)
2) Accuracy
-Static:+025°xsecLat.(Lat=latitude)
-Dynamic:+0.75°secLat.(Lat=latitude)
3) Follow-up accuracy :0.1° or less
4) Maximum follow-up speed: 30%s
ENVIRONMENTAL CONDITIONS
1) Permissible roll and pitch angle +40 o
2) Permissible vibration
0 to 8.3H z 3mmP-P or less
8.3 to 25H z 0.35mmP-P or less
25 to 50H z 0.1mmP-P or less
3) Permissible ambient tempature
Master compass: -15 o C to +55 o C
Master compass: -10 o C to +50 o C (Operating)
Bearing repeater compass: -25 o C to +70 o C
4)EMC:IEC 60945 4th edition
We can supply to world wide and we can give service in all Turkey ports. Keep in touch with us.